Electrical Services
Now is the time to get a generator installed at your home. Don't wait for a storm to hit.
Experience is essential on a generator installation project.
Call PAC Contractors today!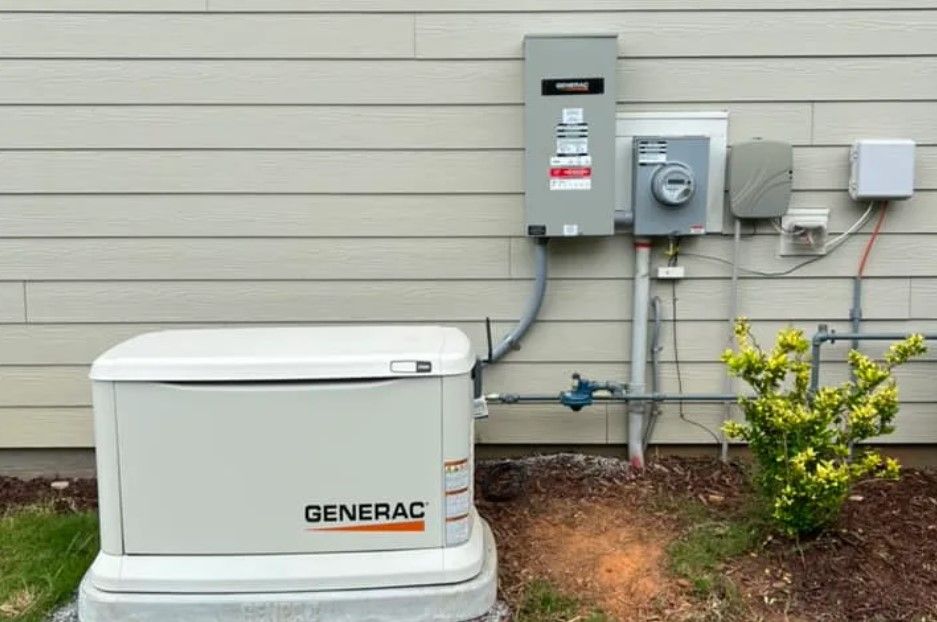 PAC Contractors specialize in electrical services. Our passion for quality construction is reflected in our finished work.
View our gallery to see.
SEND US A MESSAGE
We look forward to hearing about your next construction project.  No job is too big or too small. Contact us today!